Wellness Weeks | January 2020
6th January 2020 to 16th January 2020
Wellness Events at Redroaster
REDROASTER WELLNESS WEEKS |   JANUARY 2020
Out with the old, in with the new you!  For two weeks in January we are again highlighting wellness with a program of talks and sessions from some of the most interesting practitioners in the UK.  We'd love you to come.
This year we have two weeks of events focussing on fitness, diet and mental health starting on 6th January.  Alongside, the cafe food and drinks offer is changing so you will find far more plant based dishes, fresh juices from YouJuice, organic local foods and, of course, some of the best coffee in the world.
With Confirmed speakers;
Tania Schnuppe, Ultimate Health. 
Tania has 6 years experience in detoxing and weight loss, she motivates and supports those looking to reboot and reset. Talking about the benefits of Naturopathic therapies, you'll find yourself enlightened and educated on ways to treat your body to some health.
.
Anita Drozd, YouJuice 
Founder of You Juice Cleanse, Anita educates and encourages consideration in our daily consumption of food and drinks. Supplying Brighton with nourishing cold pressed organic juices and wellness food, chocolate is not even forbidden!
Thurs 16th 2:30-4:30pm Nutrition and Wellness

.
Dr Sasha Mitrofanov, Inner Wisdom
Sasha is a director of a private psychology company, Inner Wisdom Ltd,  that helps people in distress to let go of depression, anxiety,  addiction, and to dramatically improve their sense of wellbeing through a combination of cutting-edge linguistic and somatic methods.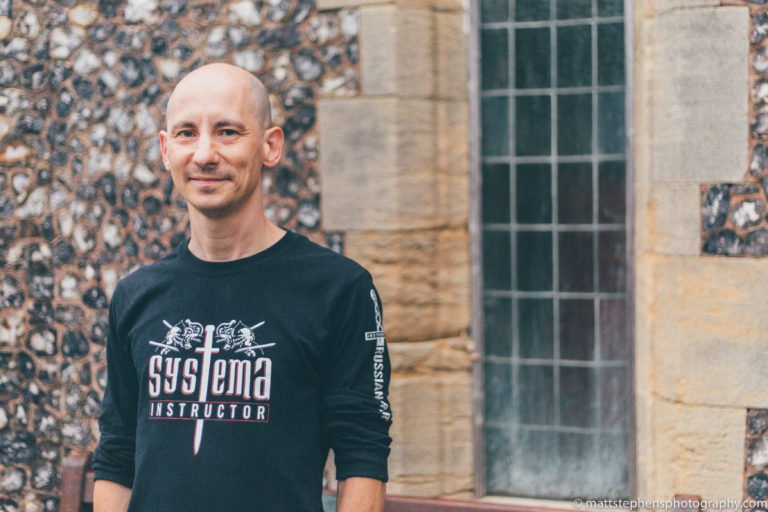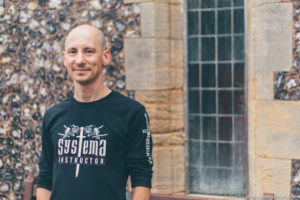 Fri 10th 2:30-4:30pm Systema breathing Workshop (This year with extra Systema Coffee Shop Workout!).
&
Mon 13th 2:30-4:30pm Tackling Anxiety with System and EFT Tapping.
Winter is frequently the most anxious time of the year, due to less natural light and consequent dips in serotonin, a neurotransmitter that regulates our mood. A cup of good coffee can certainly brighten up one's day, however there are also various embodiment practices you can do to alleviate your anxiety and feel calmer and more resourceful.
This hands-on session will focus on two practical tools to shift the anxious thinking and feeling.
The first one – Systema, a holistic health practice and martial art that originated in Russia. Systema breathing methods combined with simple to follow calisthenic exercises are known to deliver a sense of relaxation and increased wellbeing, and to promote resilience when facing life challenges.
The second one – Emotional Freedom Technique (EFT) or tapping, is an up-and-coming hybrid method combining elements of exposure, mindfulness and cognitive restructuring with a somatic element. EFT is great for self-soothing, dealing with stress and overwhelm, and can also help with food cravings.
Come prepared with one or two issues you may feel anxious about (nothing too heavy please). This is aimed to be a light-hearted, yet practical introductory workshop.
About the presenter: Dr Sasha Mitrofanov, PhD, is a certified EFT practitioner specialising in OCD and other anxiety conditions for over 10 years. Sasha is also an instructor-in-training with Systema Ryabko leading Systema classes at Cornerstone Community Centre, Hove.